Real-time tracking and online visualization of people and goods on map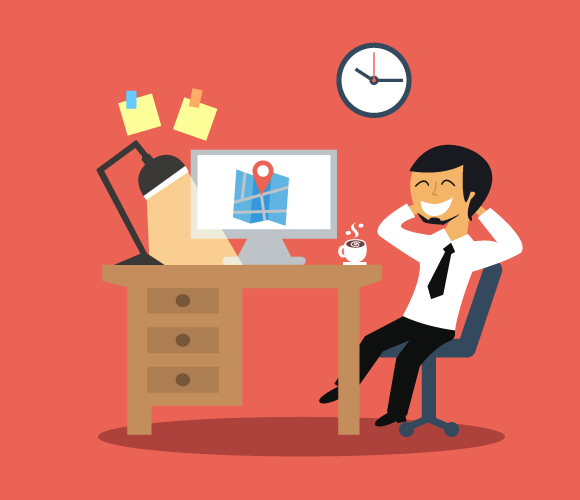 Mission
Mapilary aims to maximize the transparency in B2C logistics.
By solving the transparency issue and bringing history logging to real-time we increase the customer satisfaction for logistic companies.
Vision
Mapilary is the upcoming standard for real-time localization of goods and people. Our solution brings more transparency in complicated logistic systems and being able to communicate this simplicity to the end customer.
We provide the instant location of items that matter to you in real-time and real-location.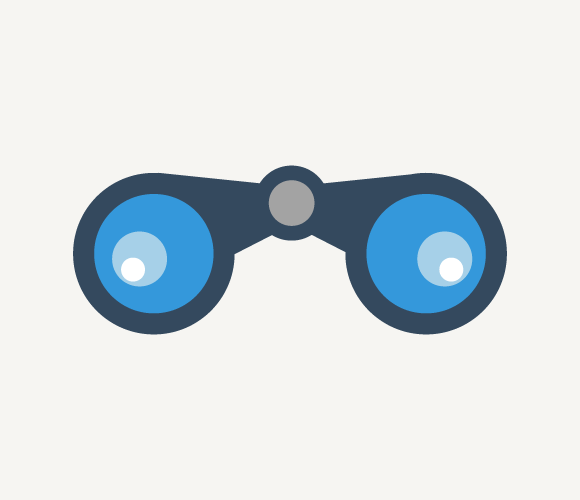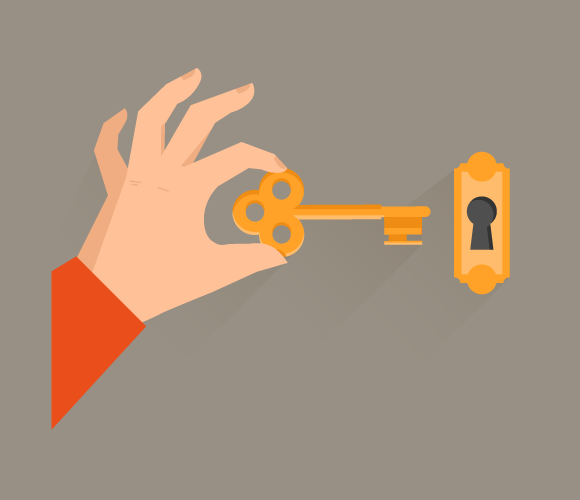 Our Values
Mapilary stands for transparency, simplicity, time-saving and efficiency. We increase the customer satisfaction and loyalty of your customers.
Career in Mapilary

Javascript Developer
Web application graphic designer